Enigma Toggle Clamp
The premise upon which Enigma Connection Systems is built consists of providing a universal quality in products and services to all our customers. The same endeavour is melted into courage, know-how and an unending energy to develop. Though the company has been founded in 2015 in the Turkish city of Bursa, which is at the heart of the automotive industry of the country, the investors of Enigma have been able to pour decades of experience as well as know-how into the company. As a fruit of this experience, the company has been able to reach 120 models in seven catogories with three pending patents within a short period of time.
One of the patented enhancements being the monoblock base with a tunnel between the two holes for spreading the pressure evenly has been a standardized feature in more than sixty models in our product palette, covering all the models that it can be applied to. In another category, the pull-and-push toggle elements, we have used the double isolation for protection from dirt and dust as a standard feature applied in twelve models. Our heavy duty series consists of models with a special lock system that provides more security at work. These patents have been developed as a result of the close contact between the investors and the end users that have been communicating diverse day-to-day difficulties in a transparent platform. Enigma is thus host to regular meetings with users and is constantly working on creating solutions.
Bursa, the industrial hometown to many well-known car companies that produce in Turkey, is situated between two great export cities of Turkey with impressive ports, namely Istanbul and Izmir. Thanks to the diverse active industrial fields, it is a fast developing city with its own port and is currently competing against the above mentioned cities.
Categories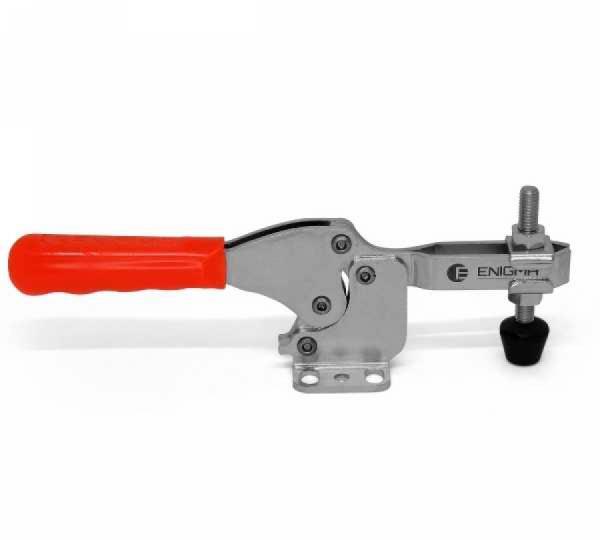 Vertical Hold-Down Toggle Locking Clamp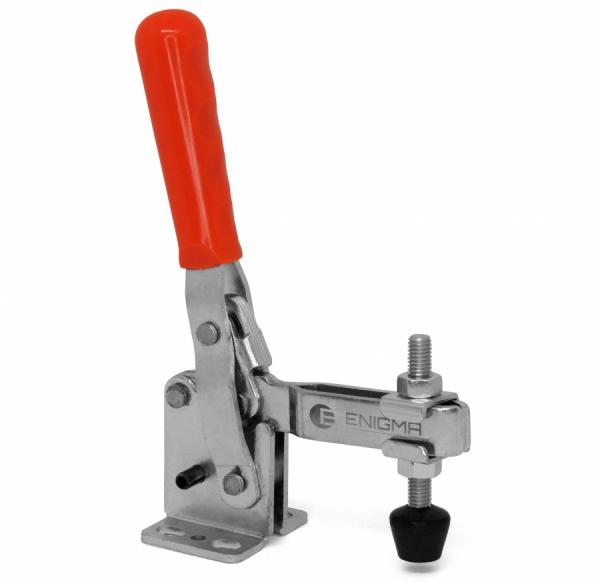 Vertical Toggle Clamps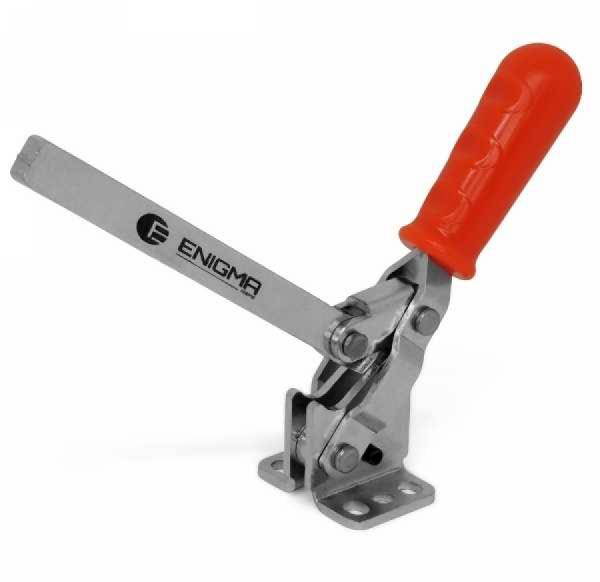 Vertical Toggle Clamps With Solid Arm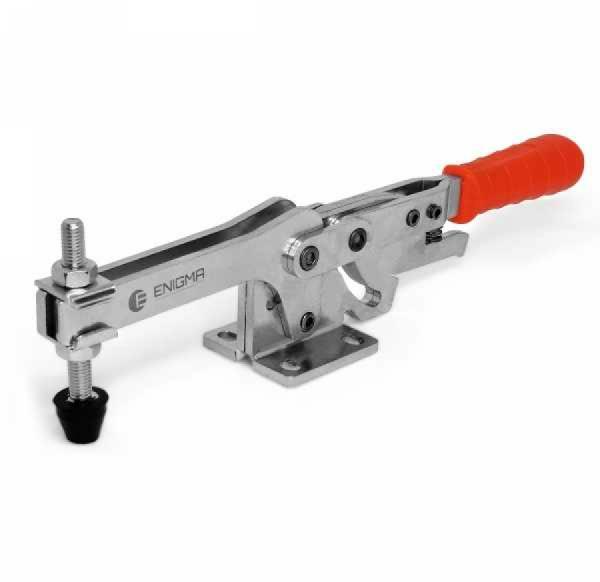 Horizontal toggle clamp with safety latch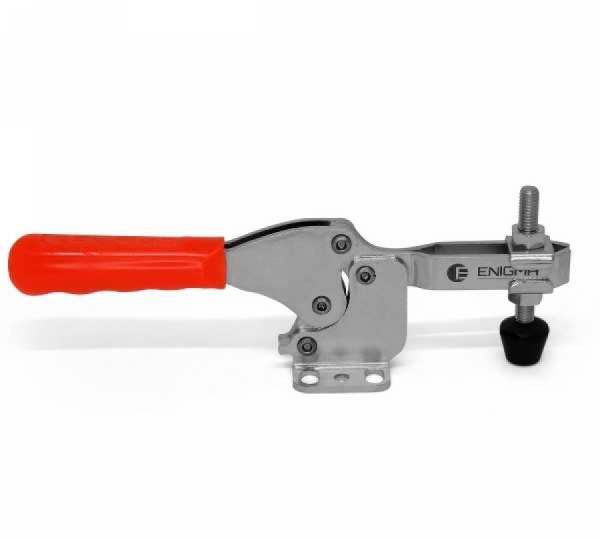 Horizontal Toggle Clamps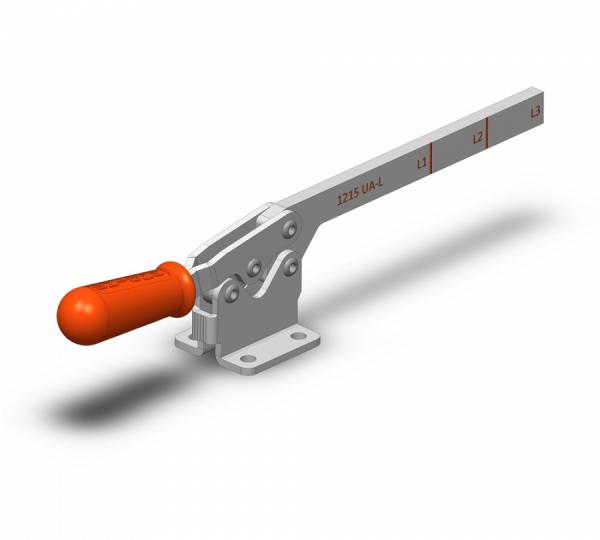 Horizontal Toggle Clamps With Solid Arm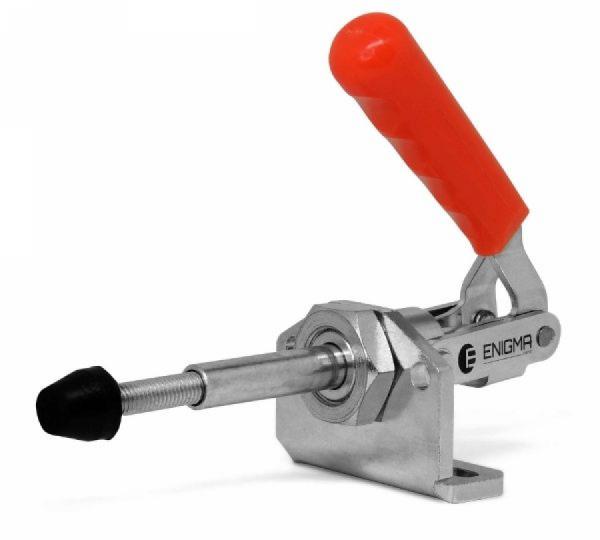 Straight Line Push-Pull Typev Toggle Clamps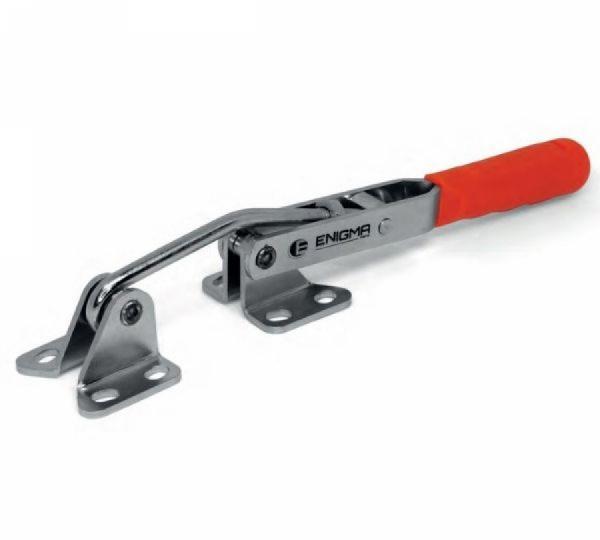 Pull Action Latch Clamps / Toggle Latches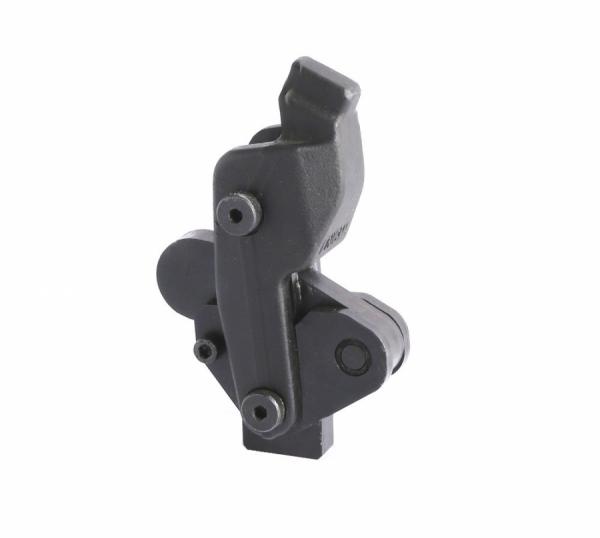 Modular Clamp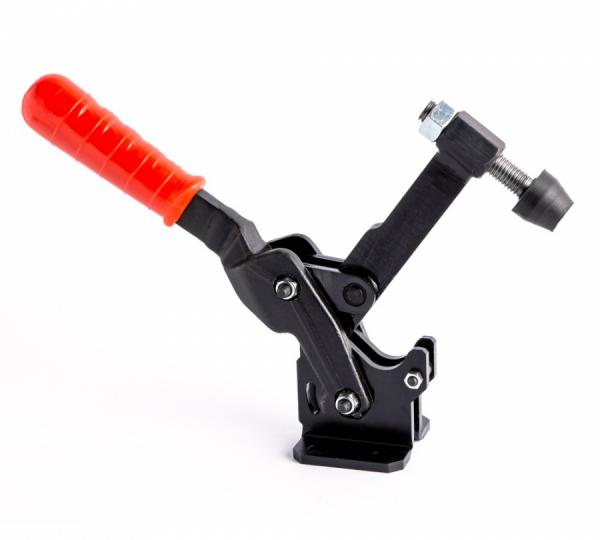 Vertical Hold Down Clamps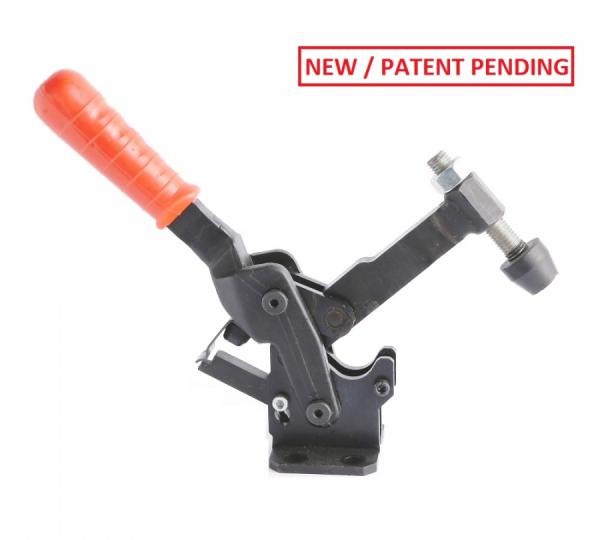 Pozition Adjustable and Locked Heavy SeriesVertical Toggle Clamps
Custom Solutions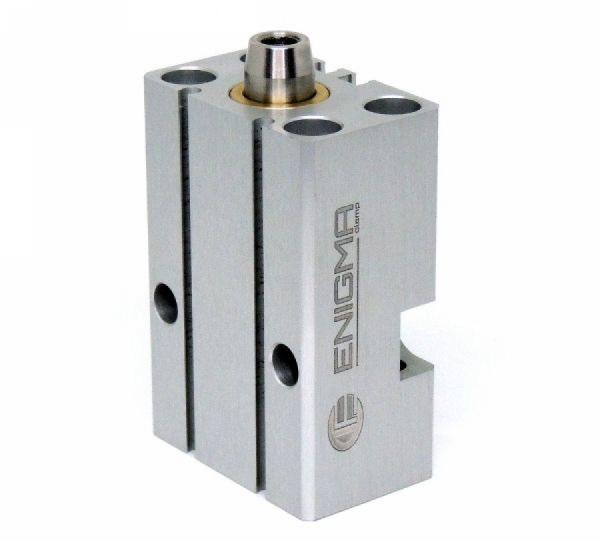 Pneumatic clamps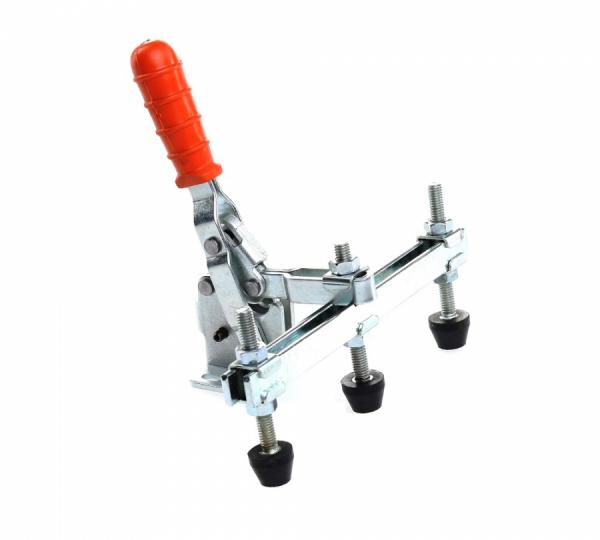 Toggle Clamp Accessories
Gallery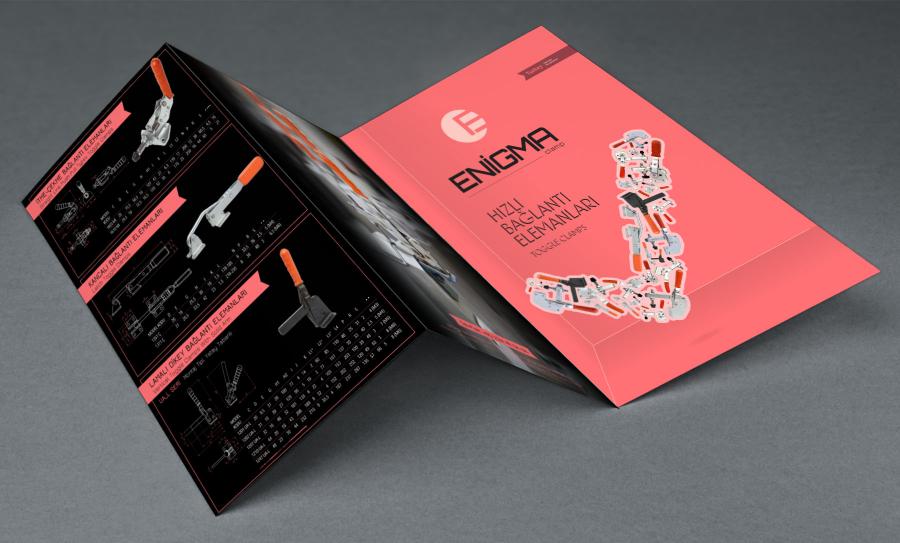 Enigma in Media
GENERAL FEATURES TOGGLE CLAMPS