Enigma Toggle Clamp
As Enigma Clamp team; We continue our production adventure, which we started in 2015, by offering quality products and services with our changing and developing technology. We are writing our own success story with our vision of developing customer-oriented, innovative products in addition to standard production in the field of clamps. Our biggest goal is to be a domestic manufacturer that competes with its principles in the international market.
Our vision;
To be a world brand that provides permanent advantages by creating differences and always stands by its customers with its solution-oriented approach.
Our Mission;
To be the solution partner of our customers by producing high quality products by taking quick action with our customer-specific designs.
Our Values;
We care about being a team, everything starts with the team.
We manage our business with business ethics and ethical values.
We comply with laws and rules,
Trust and respect for each other is our most important principle,
We love our job and work with discipline.
Categories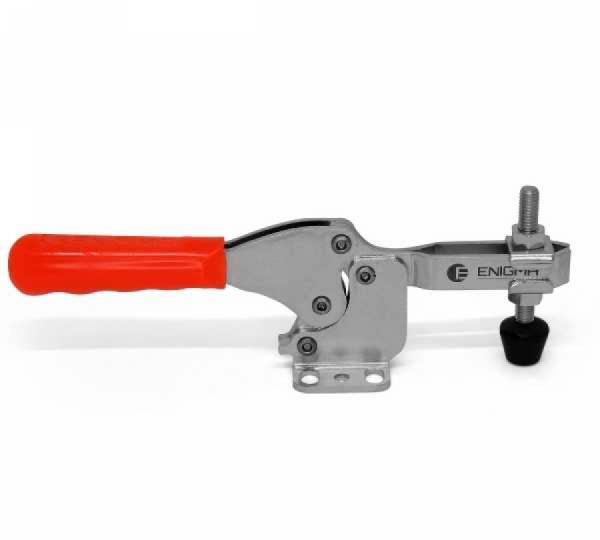 Vertical Hold-Down Toggle Locking Clamp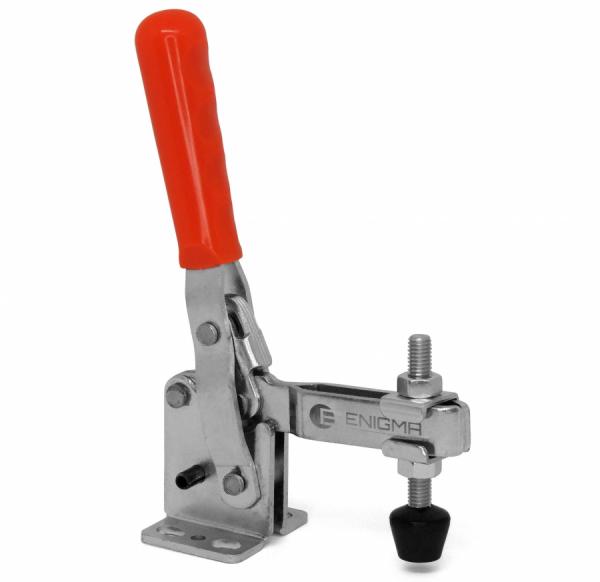 Vertical Toggle Clamps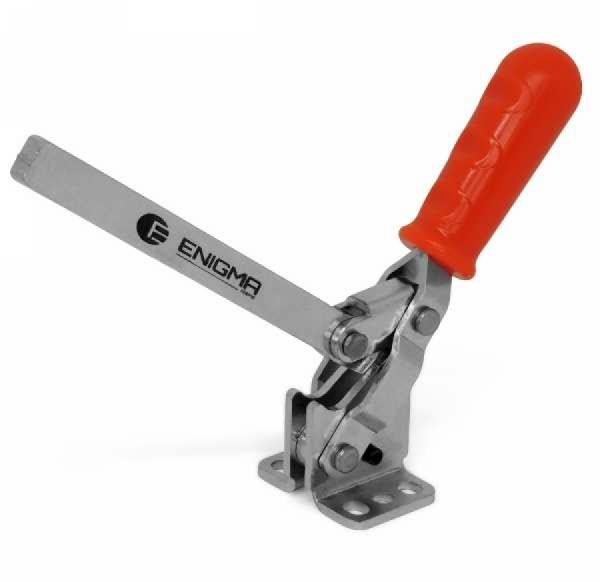 Vertical Toggle Clamps With Solid Arm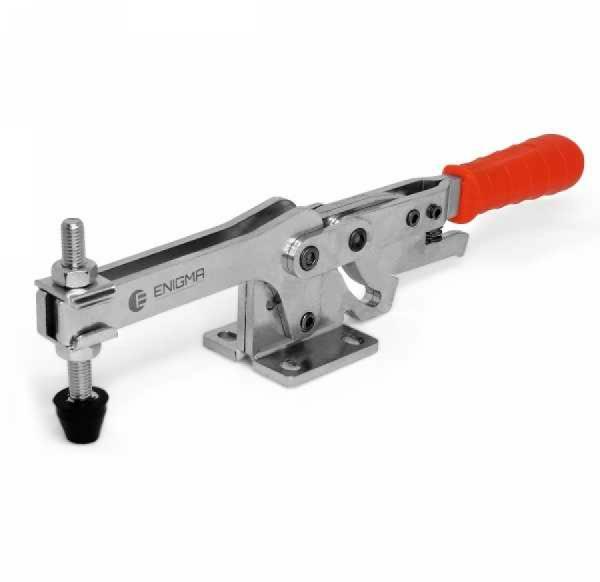 Horizontal toggle clamp with safety latch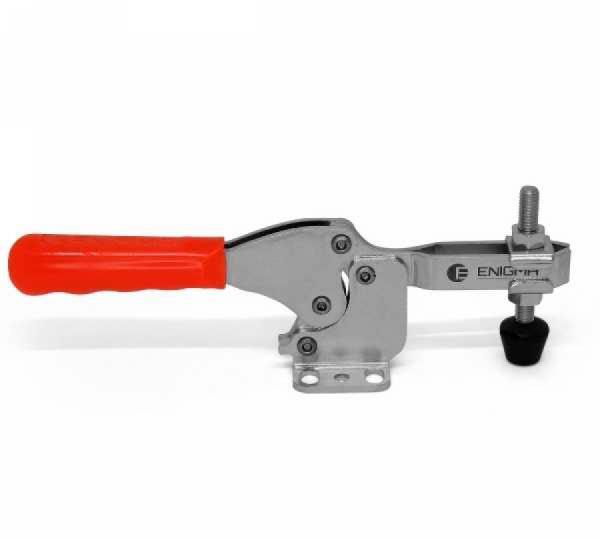 Horizontal Toggle Clamps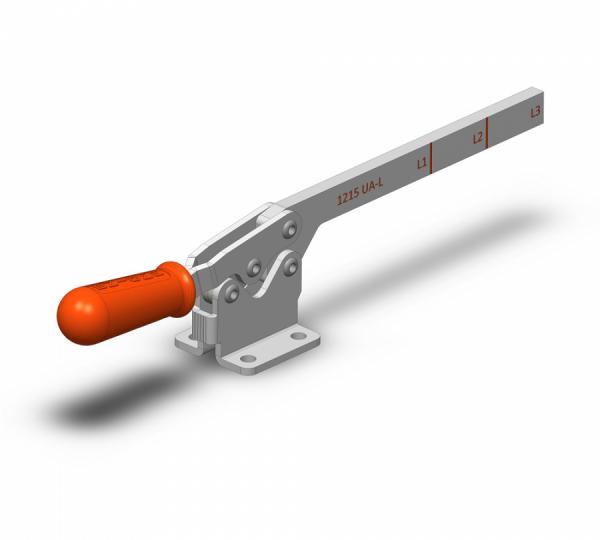 Horizontal Toggle Clamps With Solid Arm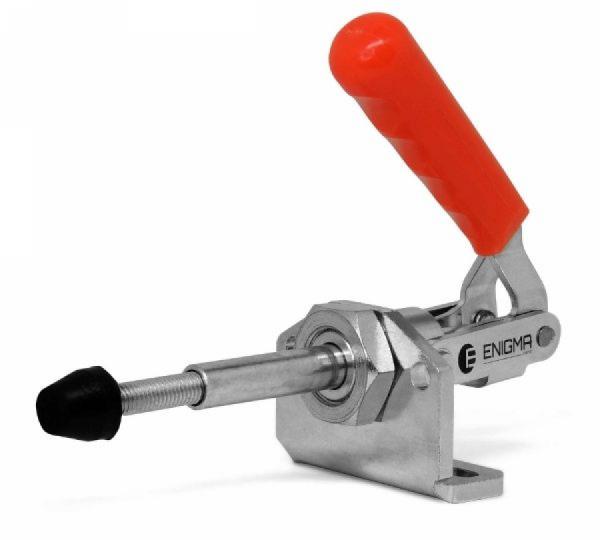 Straight Line Push-Pull Typev Toggle Clamps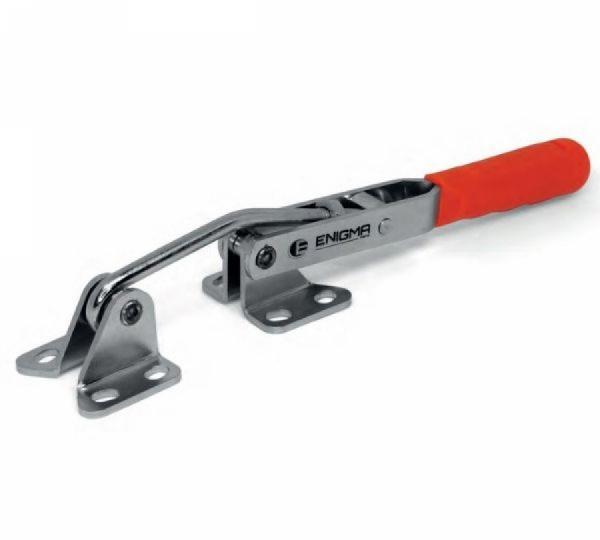 Pull Action Latch Clamps / Toggle Latches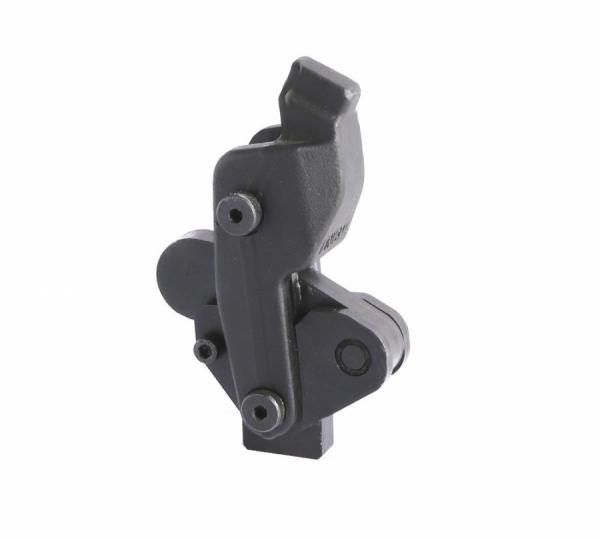 Modular Clamp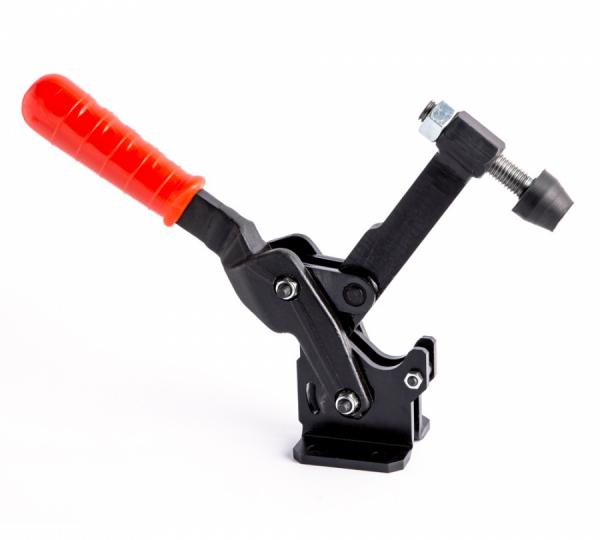 Vertical Hold Down Clamps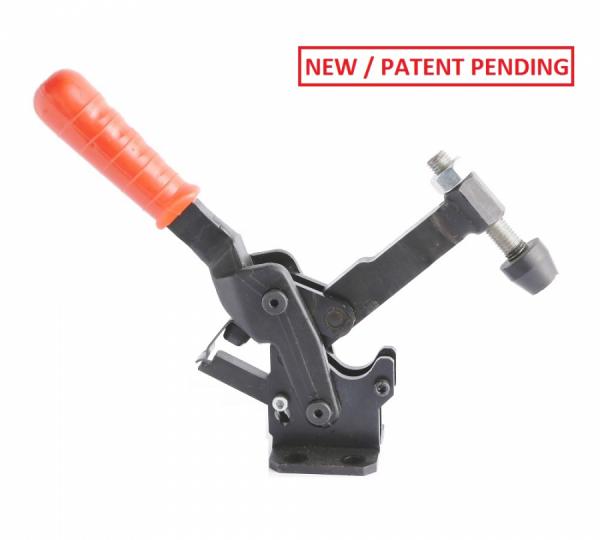 Pozition Adjustable and Locked Heavy SeriesVertical Toggle Clamps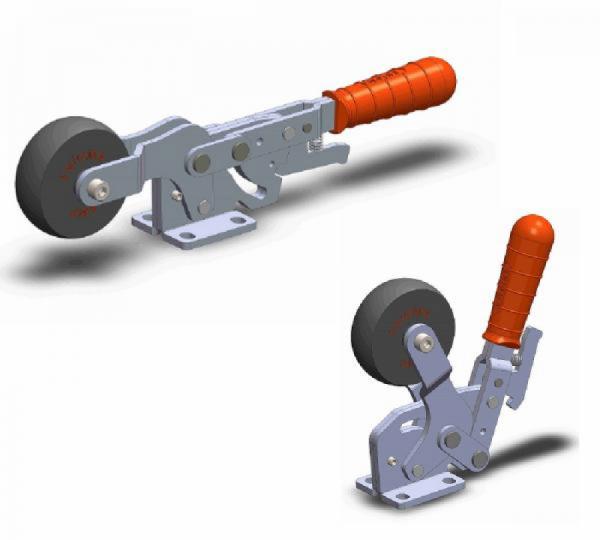 Custom Solutions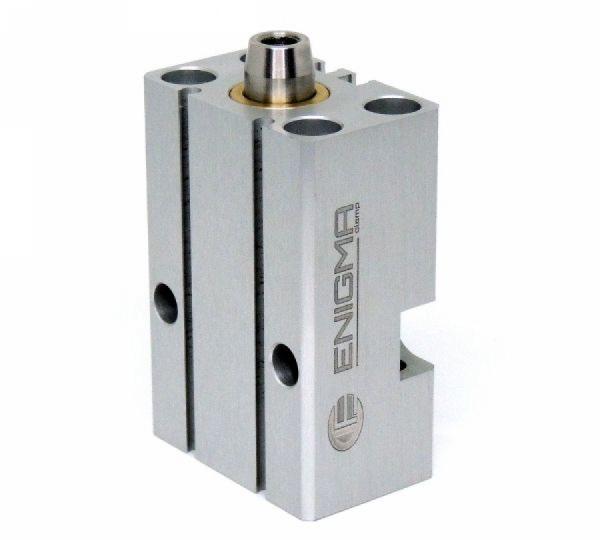 Pneumatic clamps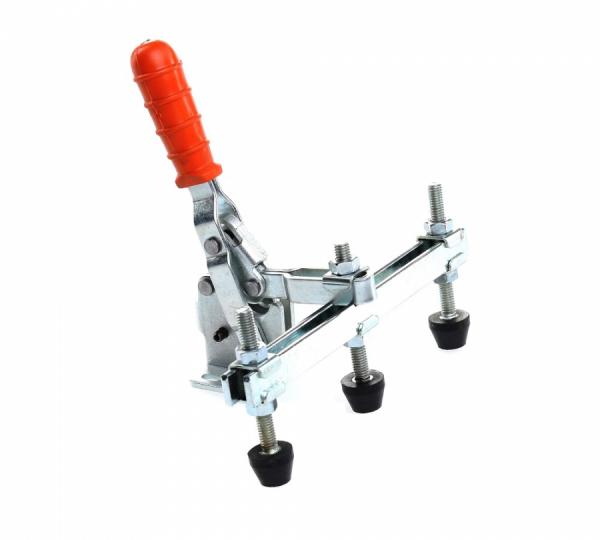 Toggle Clamp Accessories
Gallery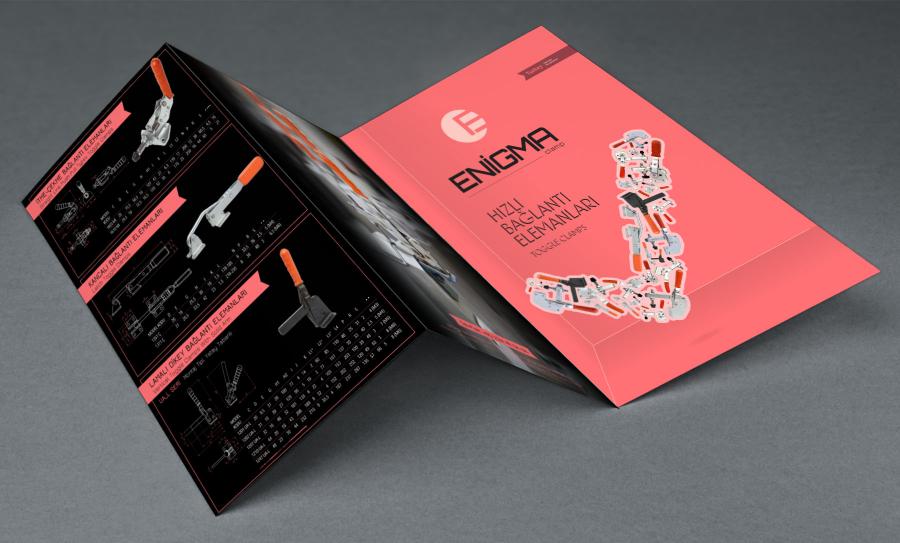 Enigma in Media
GENERAL FEATURES TOGGLE CLAMPS